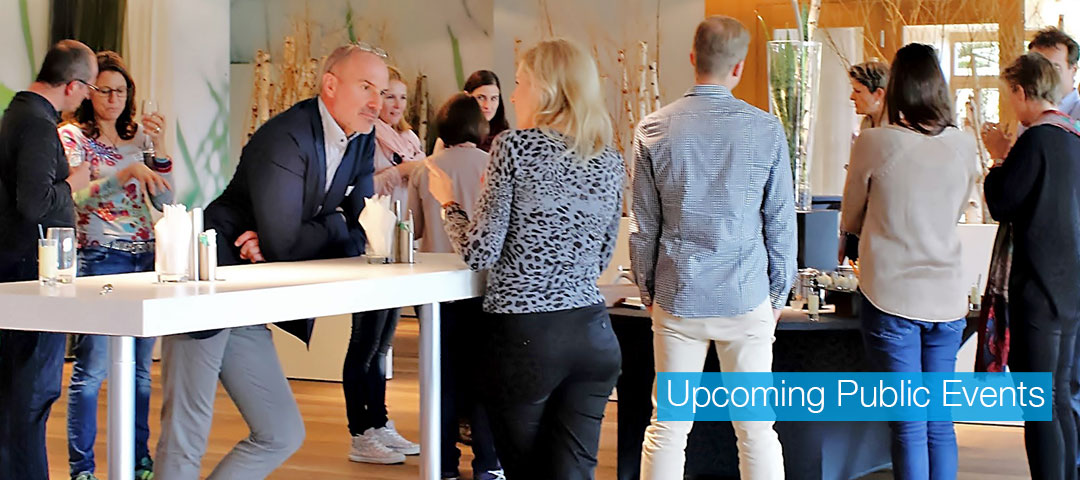 EVENTS
SEARCH INSIDE YOURSELF IN ZURICH –

 April 26 and 27, 2018
The Search Inside Yourself Leadership Institute (SIYLI) and Karuna AG present: The first public Search Inside Yourself (SIY) program in Zurich. Join us for two days of personal and professional development focused on building healthy mental habits for sustained high performance and wellbeing. Developed at Google and based on the latest in neuroscience research, the Search Inside Yourself program teaches attention and mindfulness training that build the core emotional intelligence skills needed for effective leadership.
This results-oriented program is designed to empower individuals, strengthen teams and transform entire workplaces. The program has been conducted over 400 times in more than 35 countries around the world.
Give us your attention for two days, and we'll show you how to focus it for the rest of your life.
Date: April 26 and 27, 2018
Place: Zurich Sihlcity, Papiersaal
Language spoken: english
REDUCTION
Save 100 Swiss Francs using the following friendship code when you register: SIY2018AvA
Looking forward to meeting you!