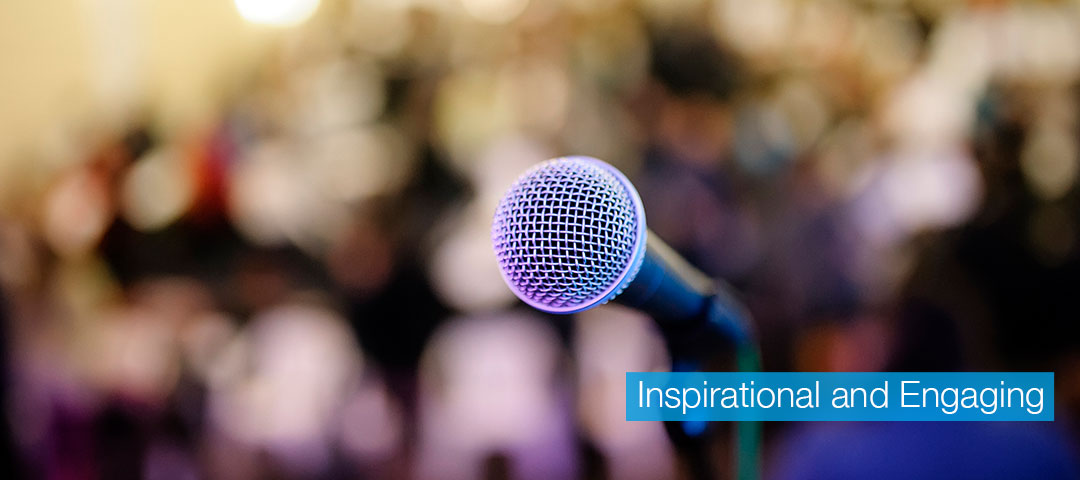 KEYNOTES
An inspirational and engaging keynote speech at your annual offsite, Lunch & Learn, team day or fair. I will provide an energizing, thought provoking life talks on mindfulness, tailored to your needs. Audiences leave with both shifts in mindsets and clear actions ('Mindfulness to go'). Contact me to check my availability for your next leadership offsite, event or conference.
---
NEXT PUBLIC APPEARANCES
Please take a look in a couple of weeks. Enjoy the summer.
---
WHAT YOU MISSED
Swiss Economic Forum
April 12, 2018
Keynote about Mindful Leadership
"The Science of Mindfulness"
April 10, 2018
A dialogue with Dr. Richard Davidson
"Why do CEOs meditate? – Try it out!"
November 16, 2017
Workshop for students, postgraduates and alumni at the Career Night, University of St. Gallen (Switzerland)

Film "From Business to Being":
July 5, 2017
Panel expert at the Swiss Opening night with discussion, Cinema RiffRaff
"SEARCH INSIDE YOURSELF: Change of Perspective in Management and Leadership"
April 27, 2017
Keynote at the 5. Congress 'Mindfulness at work', Giessener Forum and Bildungsakademie Lsbh e.V., Frankfurt (Germany)

"Mindful Leadership"
April 4, 2017
Keynote at Switzerland's largest fair for Human Resource Professionals 'Personal Swiss'; Zurich (Switzerland)

"Mindfulness in Organisations"
March 23/24, 2017
Expert member of the Panel Discussion at the 'Mindful Leadership Conference 2017'; University Witten/Herdecke (Germany)
"Mindful Leadership"
November 30, 2016
Keynote and workshop at the 'Leadership Symposium'; ZfU International Business School, Thalwil (Switzerland)
"Keeping cool during stressful times"
November 10, 2016
'Power training for your career'. Career Night: Workshop for students at the University of St. Gallen, St. Gallen (Switzerland)