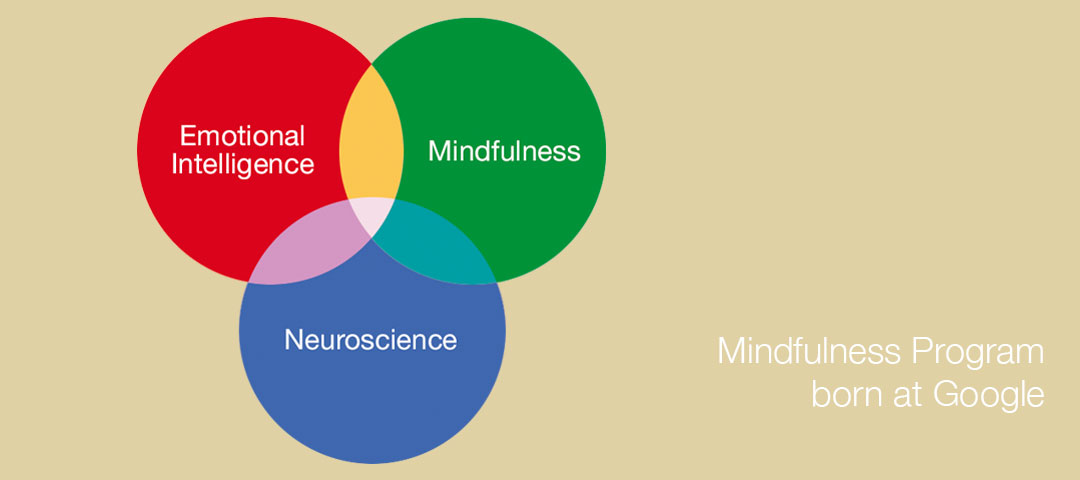 SEARCH INSIDE YOURSELF 

FIND THE POTENTIAL WITHIN
We help people in organisations bring out the best in themselves, from the inside out. We use attention and mindfulness training to build emotional intelligence skills needed to sustain peak performance, collaborate successfully and be compassionate, effective leaders. The Search Inside Yourself training teaches participants to navigate opportunities and challenges with more resilience, engagement, and happiness.
BORN AT GOOGLE 
from one engineer's dream to change the world, Search Inside Yourself bridges age-old practices of mindfulness with emotional intelligence and modern neuroscience.
Emotional Intelligence Workplace studies show that having strong emotional competencies predict employee performance, leadership effectiveness, and wellbeing.
Mindfulness Research shows that mindfulness is a foundational skill that underpins personal growth, especially self-awareness, self-management and emotional skills.
Neuroscience Scientific research indicates that how we direct our attention determines the mental habits we form, the emotions we develop, and the results we experience.